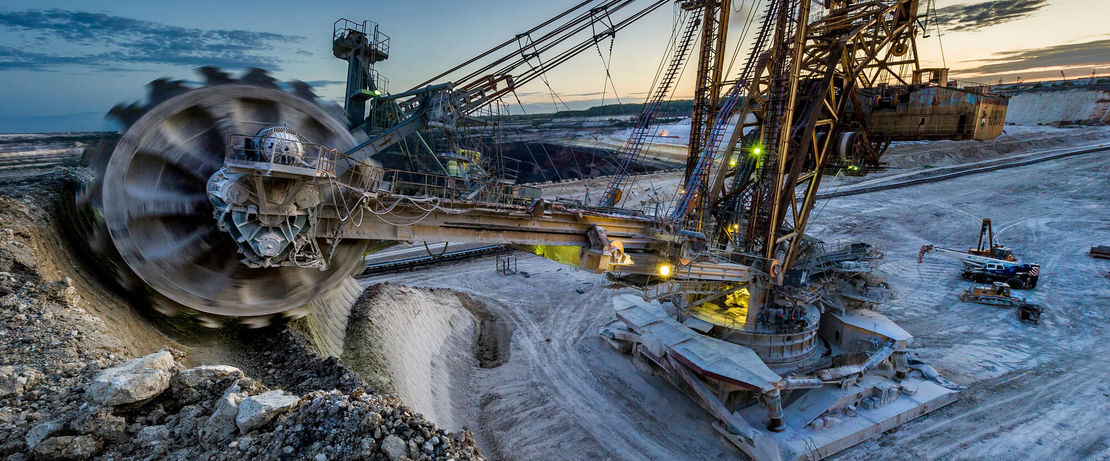 Applications
Specialties
As a global specialties chemical company, Evonik offers an array of performance chemicals that support various mining process operations.
These include our concentrated:
Arosurf® FC line of foam control additives
Tomadol ® EV line of dust control active ingredient
Shur-Flo® line of anti-cake additives
Tomamine® EV line of explosives emulsifiers
Surfynol® DF line of foam control wetting agents for the BIOX® process.
Please reach out to Evonik with specific details as to you mining process needs and we can tailor make formulations utilizing chemistries to help optimize your process.